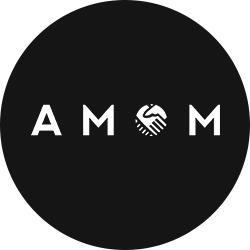 Design work for A Moment of Madness
A Moment Of Madness explodes out of the confines of the theatre into the gritty reality of the city – fusing compelling drama with the excitement of real-time gameplay to create a visceral new live experience.
I was asked to design the graphic assets for this immersive experience. There was a huge variations of assets that needed to be created, ranging from logos and business-cards to newspaper articles and web-page mock-ups.
A few examples of the design work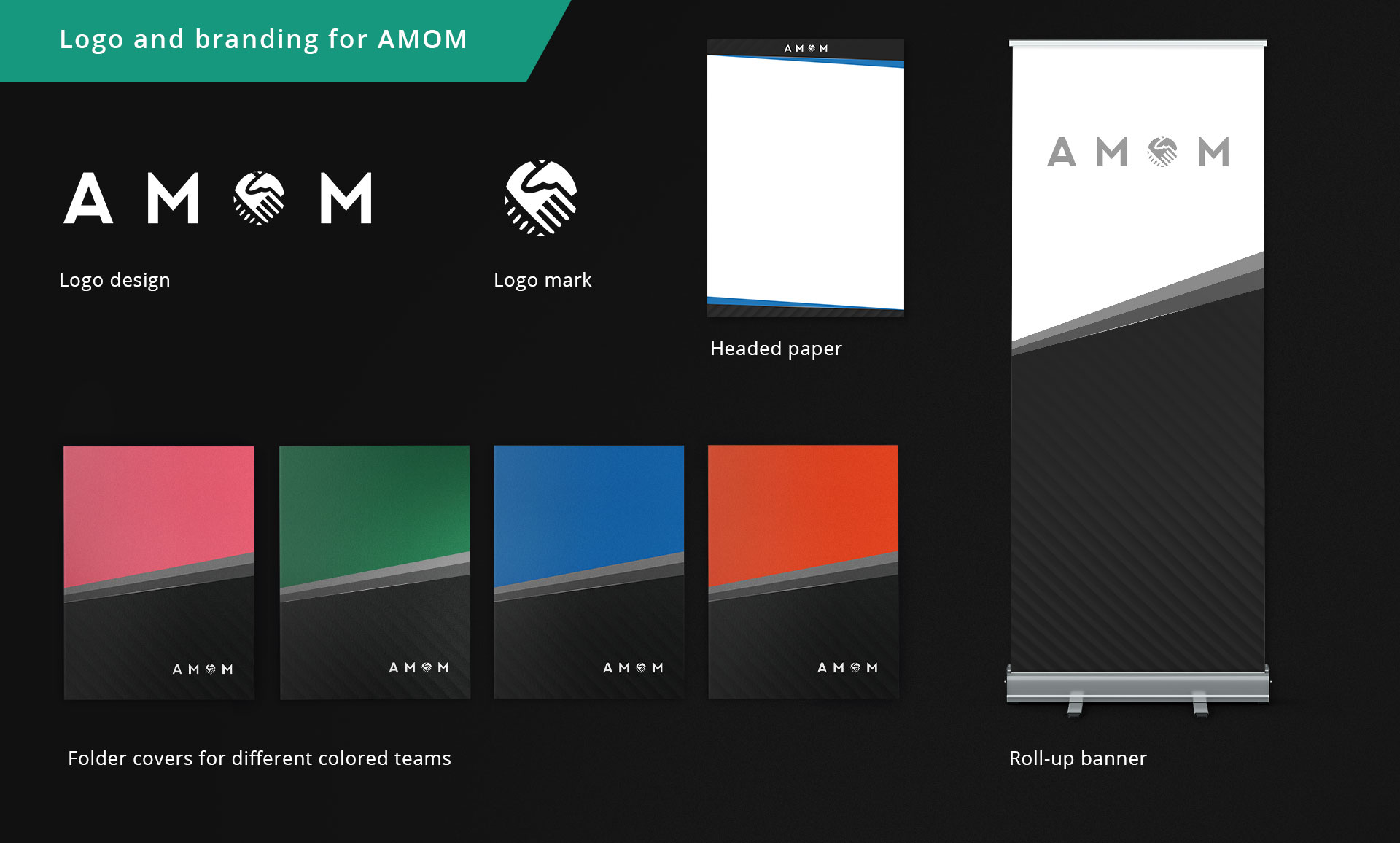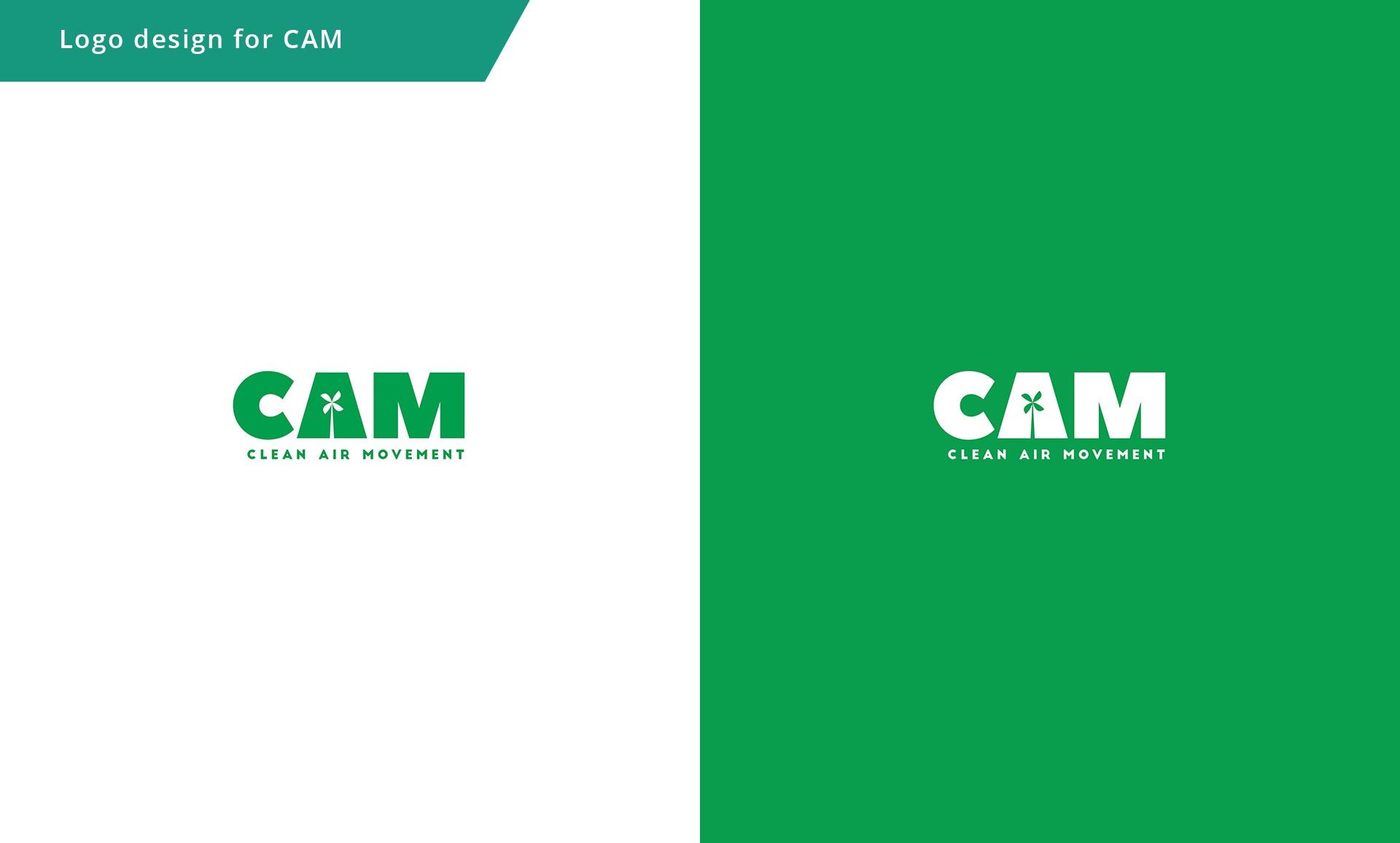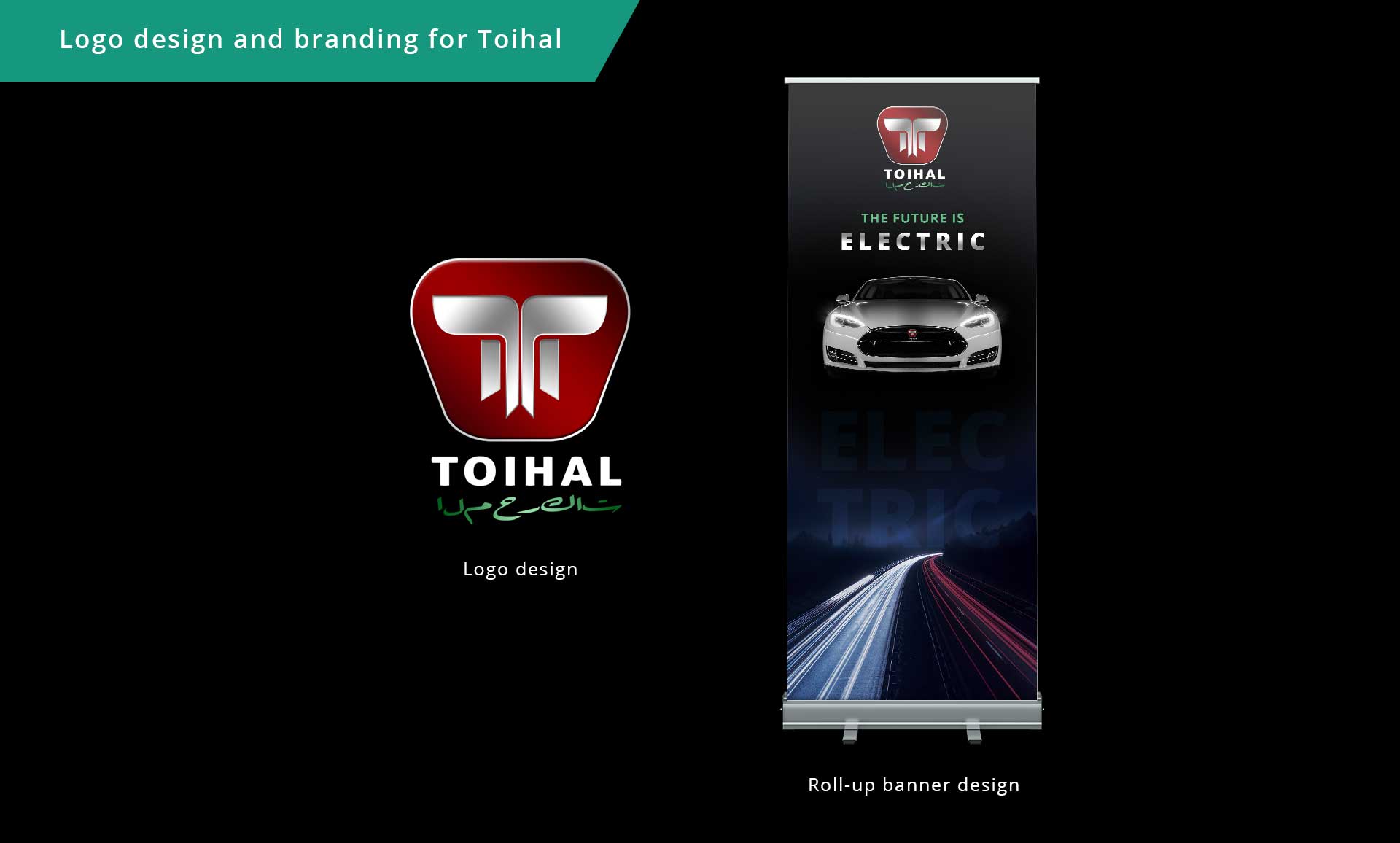 A Moment of Madness was created by The Other Way Works. They create playful theatre that immerses audiences in their stories. The show already played in Birmingham and London but there are still upcoming shows in Stockton International Riverside Festival (SIRF) 2-4 August 2019.