A Real Life Game
In which you are the detective that gets to solve the mystery.
Tracing Thomas is currently in development and is scheduled to play in March (2019). If you are interested in playing an innovative real life game, check our website for more information. Note: For the time being the experience is fully in dutch.
My Role
Art-direction, concept development, web design
Project website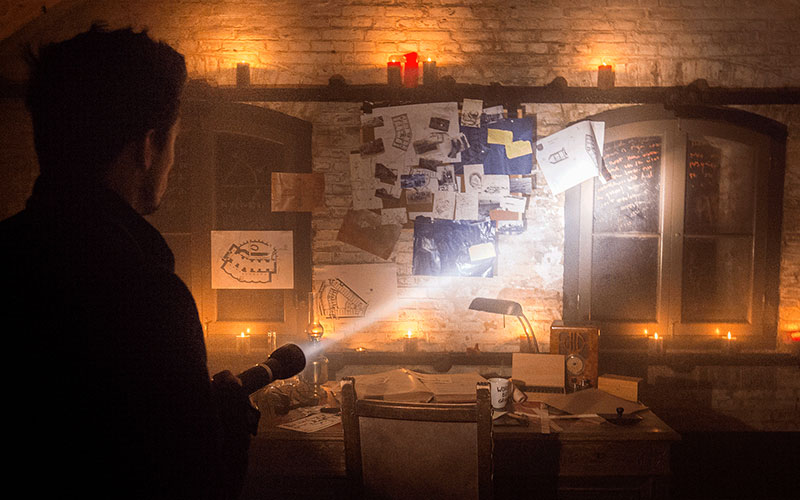 Overall the audience responses have been very positive
After every game the audience can have drinks at the location and share their experiences. This is when we as creators mingle with the participants in order to gather feedback. In general we hear very positive things about the experience like how unique it is and how involved they where with the story and it's characters.