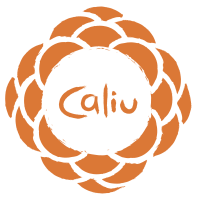 Logo design and branding for Caliu
I was asked to create the logo and branding for Caliu, a restaurant that serves a wide variety of homemade empanadas and mediterranean delicacies.
The logo had to communicate the warmth and love the owners have for their Mediterranean cuisine and culture.
The meaning of Caliu (as the owners explained to me) is similar to 'warmth'. It is the feeling you experience when you meet your friends or family and have a good time without any worries. I wanted the colors of the branding to reflect that same warmth and feeling of cooking at home with the people you are most comfortable with.
Company branding mockup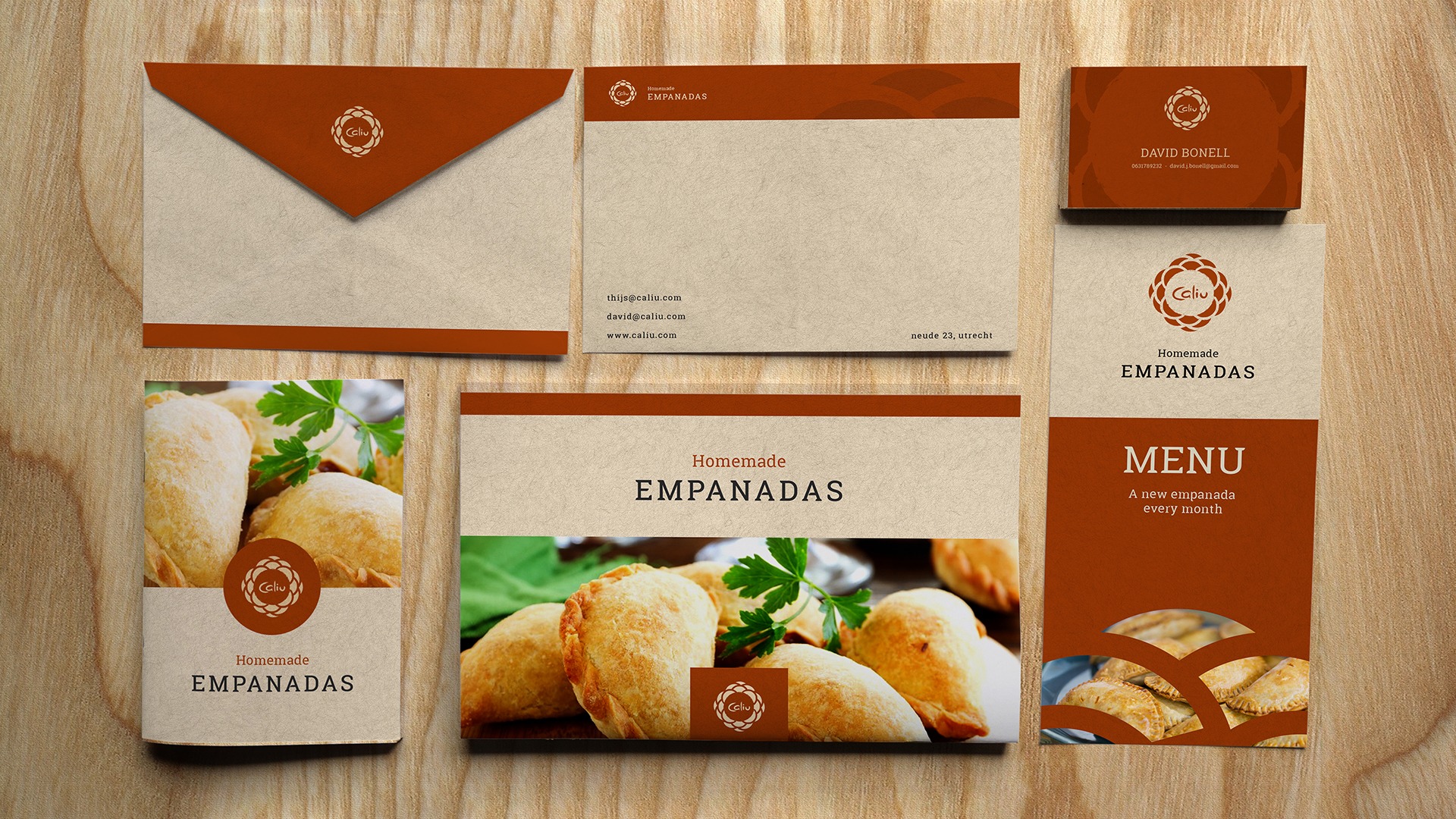 Alternative branding proposals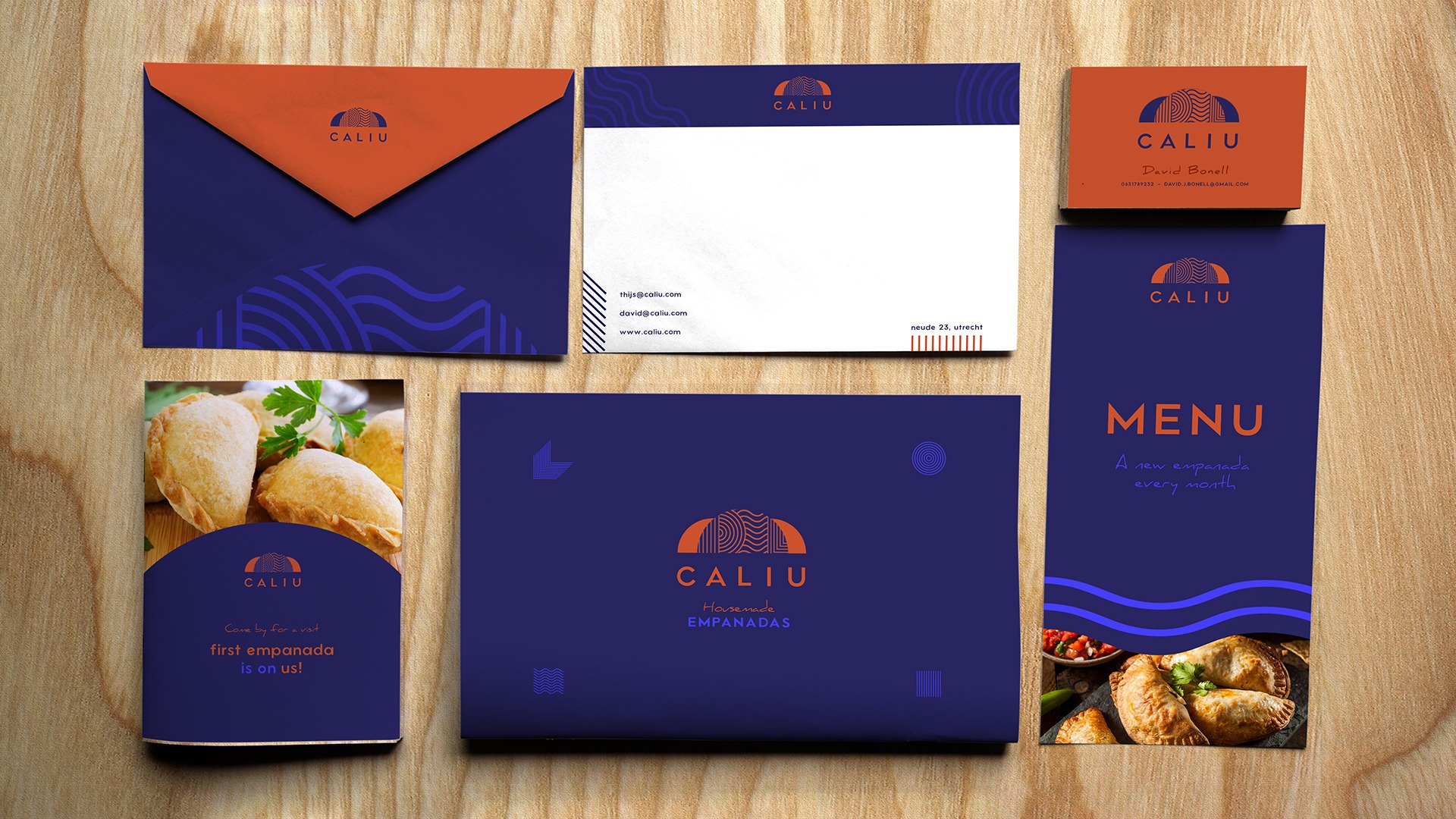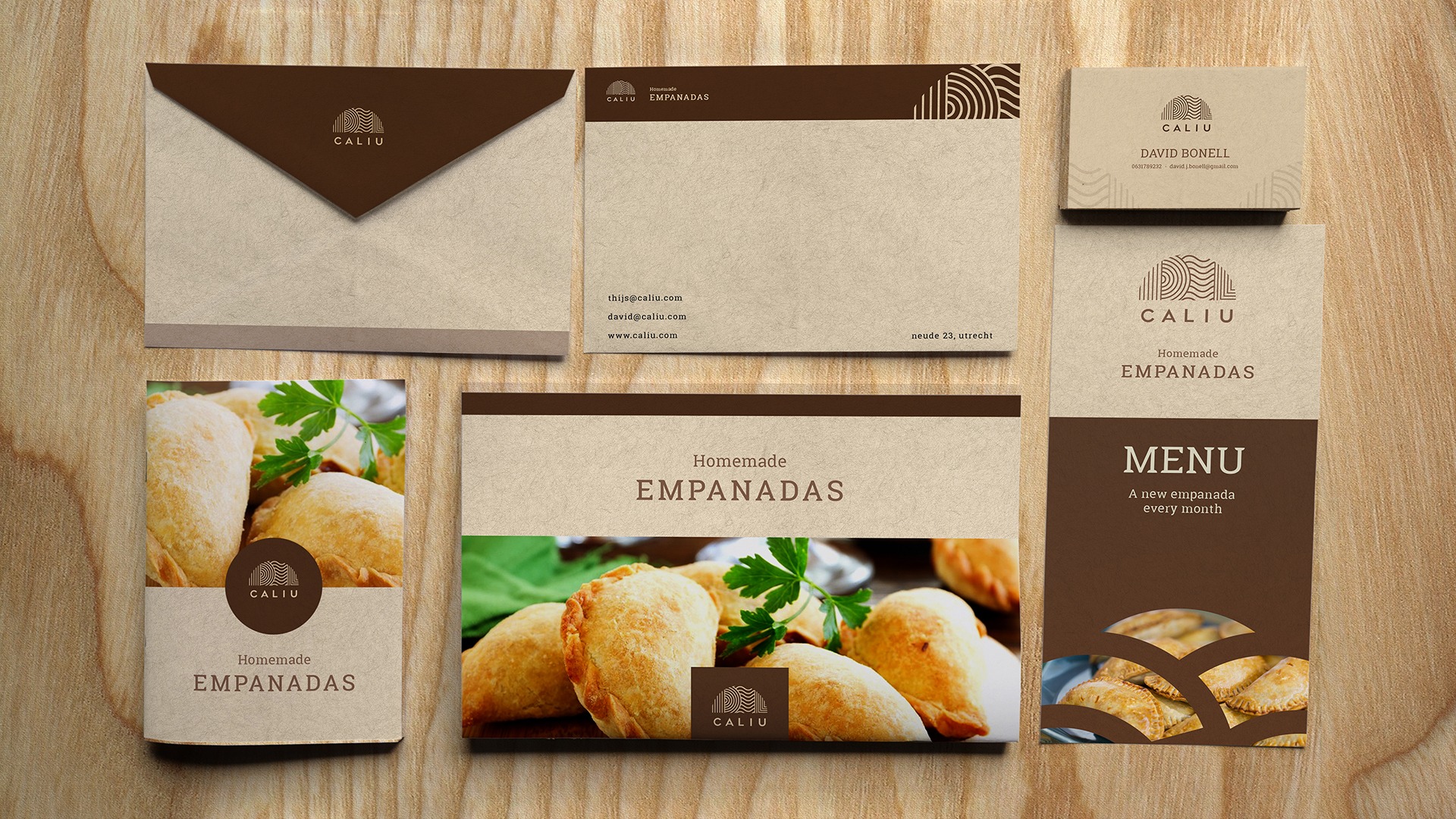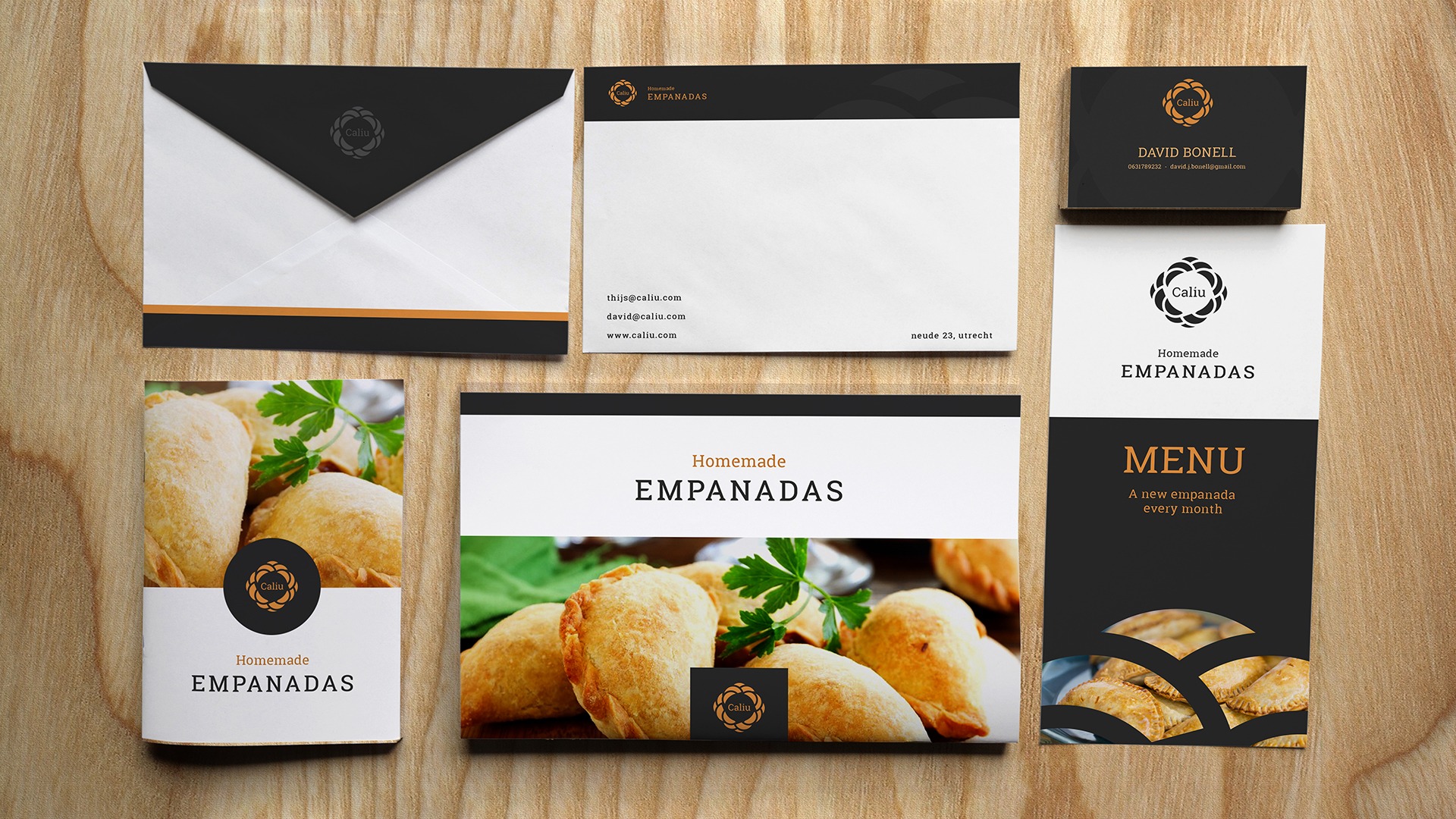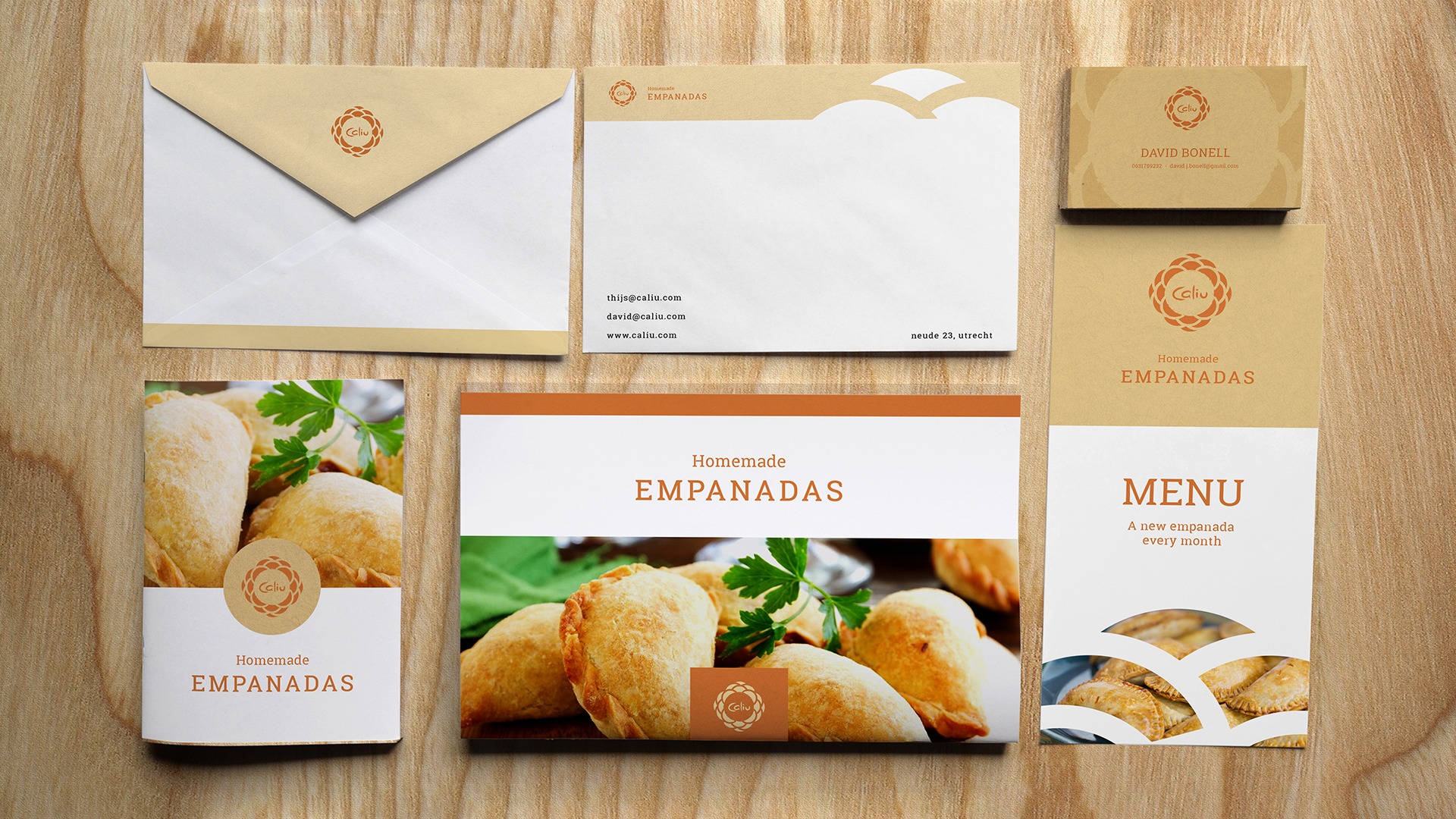 Alternative logo proposals